Attention: Buyers Wanting the best deals!
Get FREE Priority Access to the Best Deals:
Hot New Listings and Off Market Deals!
​
FREE! No Obligation. Get access to homes before the average person Bonus: Includes 15 Priceless Reports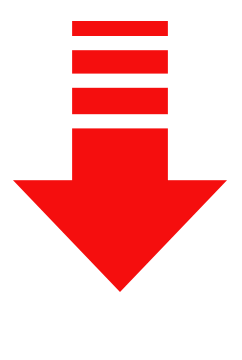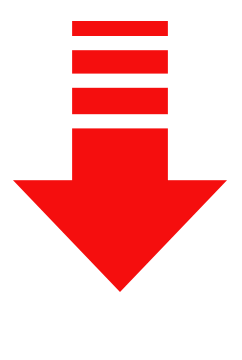 "remax sold my neighbours house recently in record time too. Hope they sold to good people. Thanks Re/Max"
"Have heard nothing but Great things about Re/Max, it's like their agents are hand picked , with compassion, understanding and truly there for you weather buying or selling"
"I have only heard good things! Easy to deal with and fast polite service. Would highly recommend to others. Very professional!"
Lives in Orillia, Ontario
Lives in Orillia, Ontario
Production Supervisor at PaveTech
Lives in Coldwater, Ontario
"POSSIBLY THE MOST

POWERFUL

DEAL FINDING SYSTEM AVAILABLE TO BUYERS..."
Hi,
​
If you want to get the best deal and make sure you find the right place and literally buy it before any other buyer can, then this will be the most important decision you make this decade.
​
Stop and answer these questions for yourself…
​
Are you worried about missing out on the perfect place?
​
Do you know how to compare agents and pick the best one?
​
Don't worry you are not alone! Every buyer that has ever received this access wanted the perfect place at the right price and I made sure they got just that.
They didn't realize that there was such a significant difference between agents prior to meeting me and after buying the perfect place they were extremely grateful that they had access to my system.
​
​
​
​
FREE! No Obligation. Get access to homes before the average person Bonus: Includes +15 Priceless Reports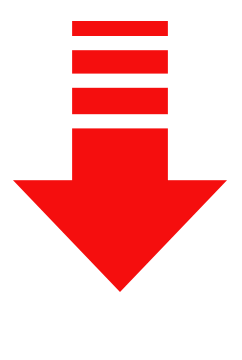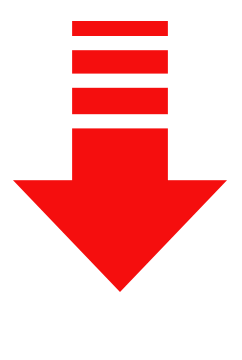 HERE'S JUST A MERE FRACTION OF THE VALUE YOU GET WITH THIS SYSTEM
Database of Potential Sellers in Waiting! (Access to my database of home owners that could turn into an off market deal!)
The single best way to attract motivated selelrs.. (and how more leads means a lower purchase price)
City Wide Buyers Agent Network (Access to more than 841 real estate agents who send me their listings!)
USP Branded Internet Approach (thousands spent in advertising promoting unique offers that sellers love!)
Buy This Home Satisfaction Guaranteed Program (Buy a Home and if You Are Not Satisfied in 24 Months I'll Sell it and Refund My Commission!* No one else does this!)
Can you really generate 300% more sellers with this little known strategy?
24 Hour Talking Ads (easy, non- threatening way for you to get more info about homes)
FREE! No Obligation. Get access to homes before the average person Bonus: Includes +15 Priceless Reports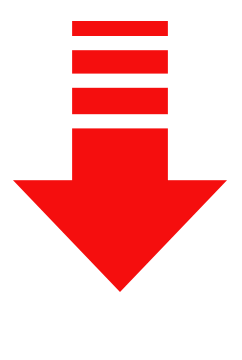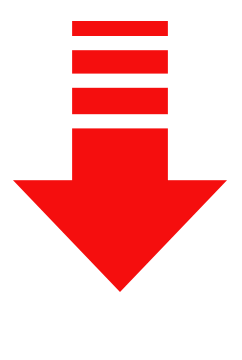 How to Attract Hundreds of Home Owners Looking to Sell...
Syndication through world wide web... (using my partnerships you'll have access to homes from all over the province)
Property search ads on Google! (captures home owners the moment they think about selling their home)
LessBranded Internet Approach (a less threatening way for sellers to get the info they want means 300%+ more responses)
VIP Buyer Profile System....(Matching your criteria to the homes on the market and in my database... means less wasted time and more qualified showings)
Easy Pre-approval (Free pre-approval, easy and fast way to find out how much you can afford)
Special Financing(My partner finds the loan that is perfect for your needs)
Bonus: Hard Workin Hands Curb Appeal Package! (Your property transforms into its polished version the week you move in without you doing any work)
Browsing Portal(you can browse homes and save all your favorite listings, I will see this and make sure we book a showing as soon as possible)
Web Marketing Blitz (getting the attention of home sellers... Social media, landing pages, SEO, Re-marketing, YouTube, Google)
Neighborhood Blitz (get access to off market deals in the neighborhood of your choice, Neighborhood watch delivered to street, online re-targeting, Tour of Homes)
There's more! PLUS: any proof of service you were offered from another agent, I will match!
FREE! No Obligation. Get access to homes before the average person Bonus: Includes +15 Priceless Reports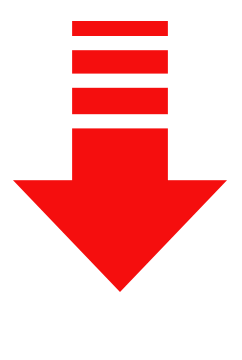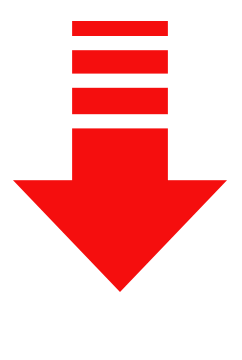 I'M AN ORIGINAL CATCHPHRASE
I'm a paragraph. Double click here or click Edit Text to add some text of your own or to change the font. This is the place for you to tell your site visitors a little bit about you and your services.
A LITTLE-KNOWN STRATEGY THAT CREATES A STREAM OF POTENTIAL SELLERS
This one tactic alone will attract qualified Sellers
And this is just the beginning! Here's more...
How to follow up with leads that result in sales... (perfected approach to following up with leads that make it easy for them to sell you their home!)
How to write copywrite that sells homes! (using words to evoke emotion is the key to getting the home you want for the price you want)
3 Fundamental techniques in handling people(how I help buyers like you get perfect home!)
Landing pages that sell...(I craft a landing page designed to show Home Owners that I have a buyer for their home)
6 Rules to successful real estate posts (my goal is to help everyone who knows me set and reach their goals)
How one facebook ad sold a home(gone are the days you can shop on realtor.ca and expect top get the best deal)
The new rules that I am already following(ex. agents must guarantee results, agent must over deliver)
FREE! No Obligation. Get access to homes before the average person Bonus: Includes +15 Priceless Reports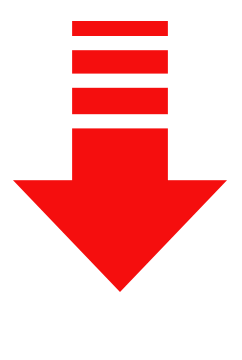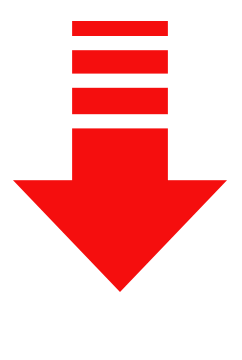 HOW TO GET THE MOST OUT OF YOUR HOME PURCHASE
Once your introduced to this system you will never again be satisfied with another agent.
​
You will actually seek out your friends and family to make sure they use it when they decide to move!
Reverse Offer System(you could actually get a seller offering to sell their home to you!)
What to include in your offer to get even the most skeptical sellers to be interested.
Smooth Transition Guarantee Program(where applicable I will buy you what you need to close on the perfect place...ex. new tv, wifi, etc.)
Everyday Open House(everyday I will be available to show you homes that match your criteria!)
Tour of Homes (short 15 minute consecutive showings for homes in your desired neighborhood, shows you how which home stands out from the rest)
Buy any of my listings and I'll Sell Yours in 14 Days Guaranteed or I'll pay you $1000!* (don't miss out on the perfect place, make an offer knowing you can sell your home and for how much!)
WHOAH! That's a lot of proven, street-tested strategies, tactics, programs and systems that work RIGHT NOW. I am confident that I will find the perfect home for you and that is why If you're not satisfied after 24 months I'll Sell it and Refund my Commission!* For the right price would you consider buying your dream home?
​
This is something agents won't offer you because they don't understand how I can guarantee so much value!
​
And like I said... It's FREE!
FREE! No Obligation. Get access to homes before the average person Bonus: Includes +15 Priceless Reports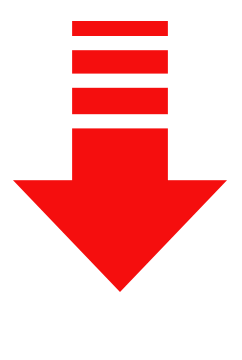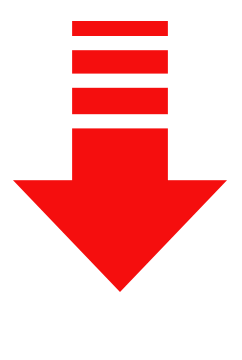 P.S. In case you skipped to the end of the letter, here's the deal:
​
I'm giving you FREE access to homes that meet your criteria the minute they are available and this includes off-market deals. You can get access by simply clicking here.
​
And like I said... It's FREE!
​
P.P.S. This is a very limited offer and won't always be free, I only have so many hours in the day. Once I have a full capacity there is no way of knowing when the next buyer will be taken on or how much it will cost. Don't worry as long as you are reading this I am still offering free access so you should get it right now!
​
There is no "catch" to this offer. You have no obligation to me or owe me any money or anything like that.
​
Click Here and get FREE priority access today.
​
​
P.P.P.S. This is an exclusive offer made by Darby Hiles the Sales Representative for RE/MAX Orillia realty (1996) Ltd. Brokerage. You won't find this anywhere else!